frequently asked questions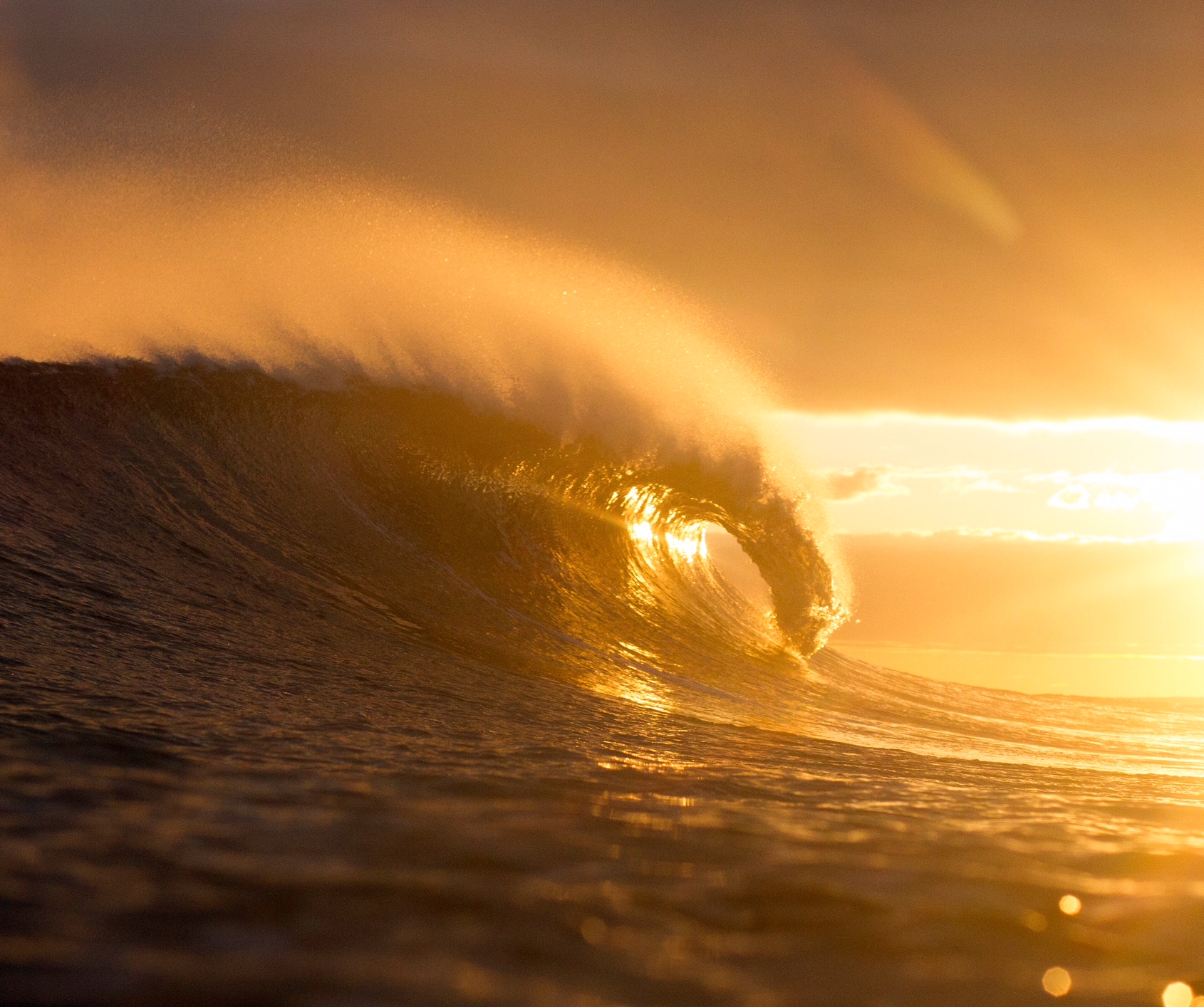 What makes Perrier Physical Therapy different from traditional physical therapy?
Traditional physical therapy clinics are often very busy with multiple patients scheduled at the same time. This typically translates to the patient having little time with the physical therapist they are scheduled to see, while spending the majority of their session with assistants/aides. At Perrier Physical Therapy all visits are 1 on 1 with Brian Perrier for the entire duration of your treatment. Our approach is multidisciplinary and utilizes a whole body concept in order to address all of the systems that may be contributing to your condition. This will allow you to achieve your goals, maximize your health and wellness, and decrease the likelihood of injuries in the future.
Do I need to be in pain to come see you?
NO. This is one of the biggest misconceptions regarding physical therapy. Perrier Physical Therapy offers you more than just traditional post-injury rehabilitation. The assessment techniques can be used to determine your readiness to participate in certain exercise programs or as a preseason screening to determine which joints you should work on throughout your season to maximize your performance. You can receive preventative treatment or come in simply to improve your overall health and quality of life. Whether you are making the transition from high school to college to professional sports or just want to be able to play with your kids longer, we are here to work together to accomplish your goals.
Do I need a prescription to get started?
No. In New York State the Direct Access Law allows you to come directly to a physical therapist without a prescription for 30 days or 10 visits, whichever comes first.
Do you accept insurance?
Yes. Perrier Physical Therapy is an out-of-network physical therapy provider. We accept most insurance plans (Cigna, Aetna, UHC, Oxford, BCBS) with out-of-network benefits. If you are unsure of your coverage, please contact us and we will have your benefits verified for you.
If I do not have Out-of-network insurance, can I still come see you?
Yes, we offer self-pay rates and would be happy to work with you. Please contact us to review your options.
How do I get started?
Call (516) 998-5656 or email Dr. Perrier today at brian.perrier@perrierpt.com to book your first appointment. Online booking is now available for follow up visits.